GET ON OUR WAITING LIST! Coming in Spring and Summer repeat breeding of Ki and Ti.  (Reference kittens:  LaPouf, Sophia, and Clacipher)
Presenting our Celestial Angel's Last Litter - All of these lovely ladies are reserved for our breeding programs.  Enjoy!
Dominique, IceStar, & Onyx
Celeste's Last Lovely Ladies! See them here and with Sephora and Fox Creek Bengals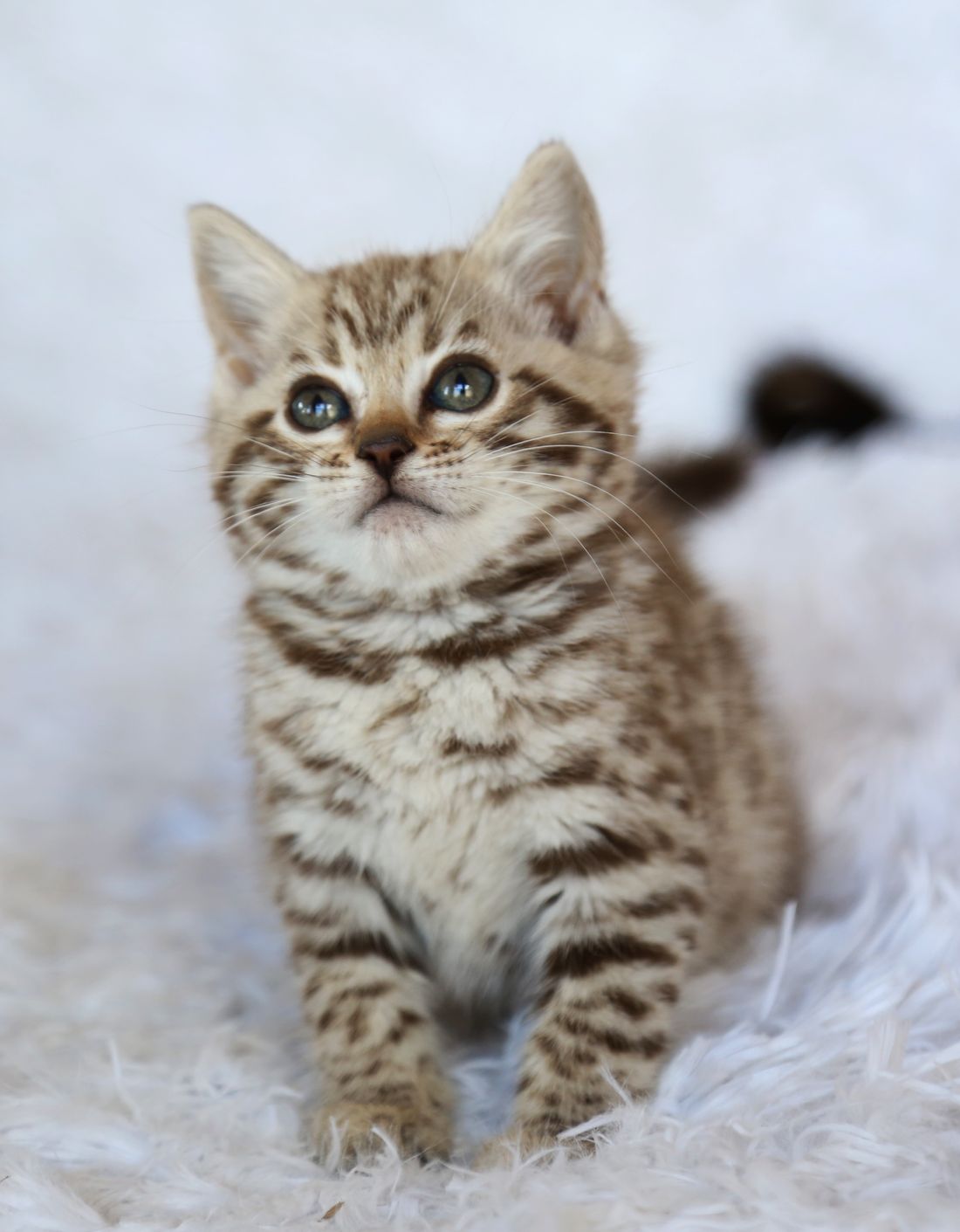 Share photo gallery
Presenting Ki's & Ti's First Litter.  Both of these lovely ladies (LaPouf & Sophia) are staying in our program as future queens.  Their brother Calcipher can be seen at his new breeder's website - Sephora Bengals.