GET ON OUR WAITING LIST! Coming in Spring and Summer 2023 repeat breeding of Ki and Ti.  (Reference kittens:  LaPouf, Sophia, and Clacipher)
Presenting our Celestial Angel's Last Litter - All of these lovely ladies are reserved for our breeding programs.  Enjoy!
Dominique, IceStar, & Onyx
Celeste's Last Lovely Ladies! See them here and with Sephora and Fox Creek Bengals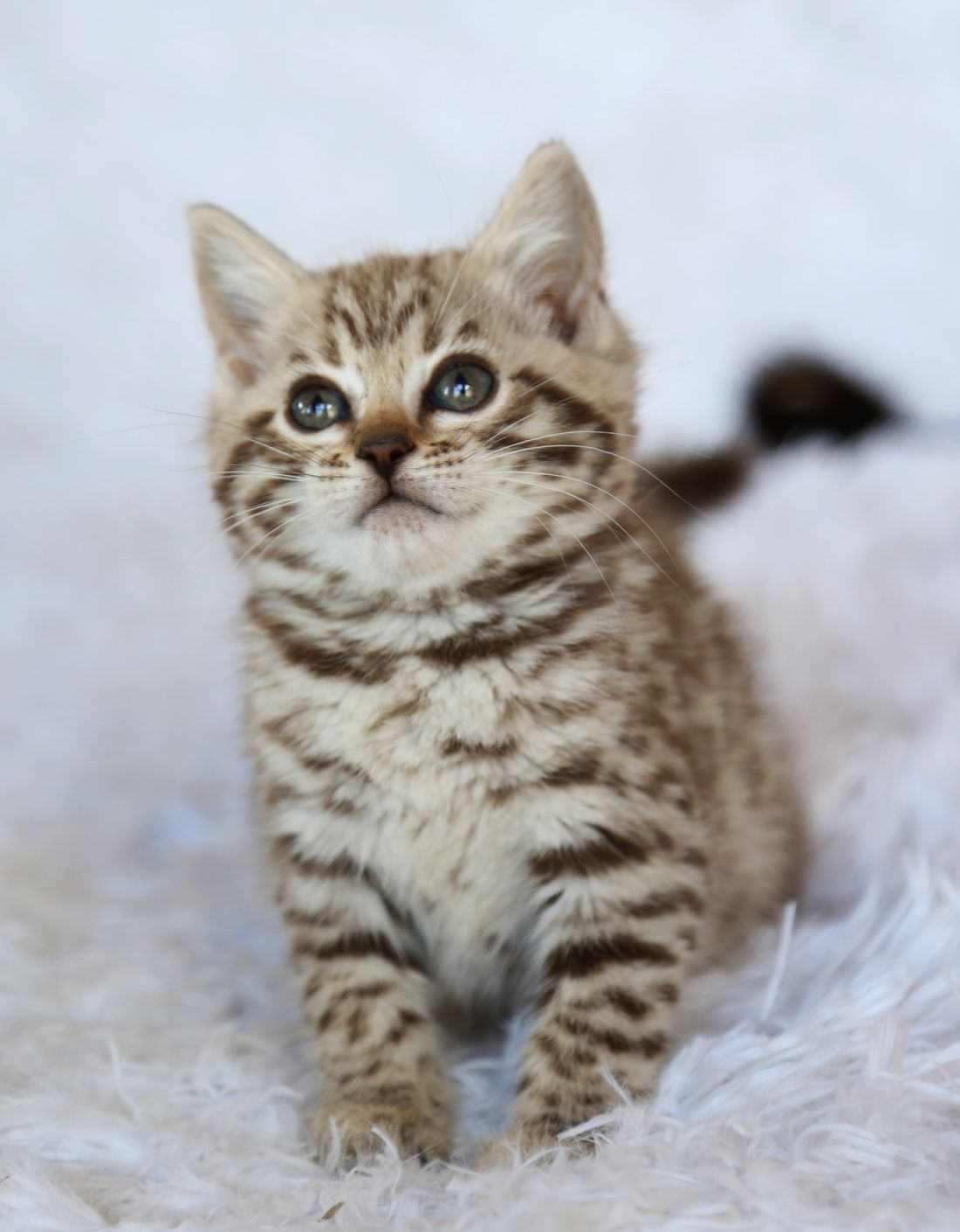 Share photo gallery
Be sure to check out our other kittens who have found their forever homes on the Alumni page. We have a new litters on the way! If you are interested in a Barrotts Dream Bengal, please add your name to our waiting list.  Thank you!